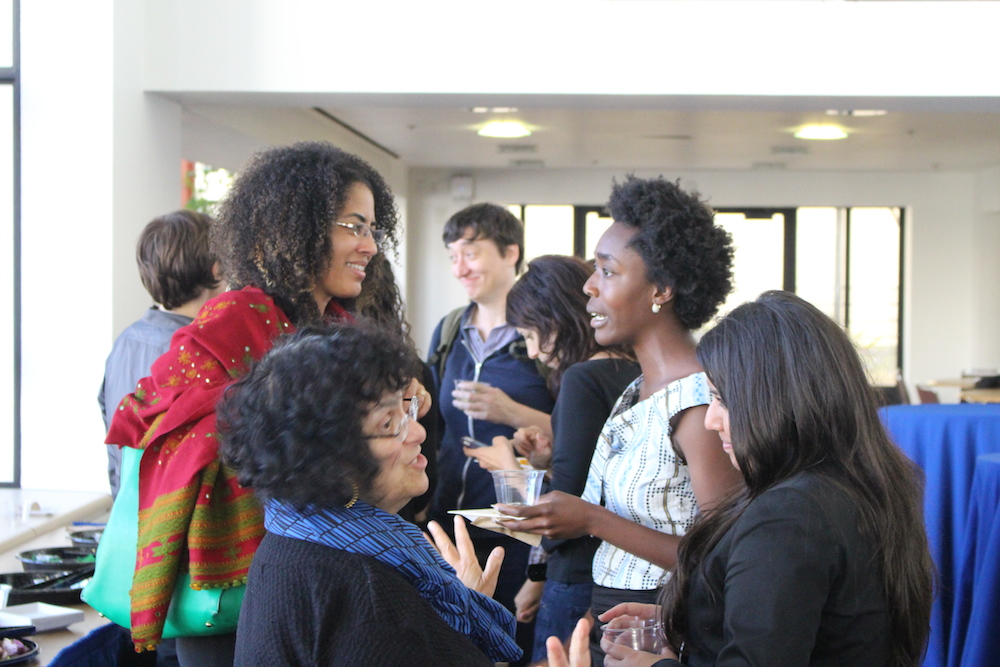 In follow-up to the International Justice Resource Center's most recent training, Protecting Women's Rights: International Law & Advocacy, we are pleased to announce that the video recordings and summary report are now available online.
The conference, held at the University of California, Hastings College of the Law in San Francisco on June 19, 2014, featured some of the most distinguished human rights and women's rights practitioners in the world speaking on a variety of topics, including international and regional human rights mechanisms, domestic violence, multiple discrimination, and the human rights of LGBTQ women. The speakers addressed various advocacy channels and strategies, from the local level to the universal level. Though the training was focused on providing the information most relevant to women's rights advocates and other human rights defenders in the United States, the information is highly relevant to those working in other countries.
The six sessions addressed:
women's human rights under international law;
the United Nations human rights mechanisms – including the treaty bodies, special procedures, Universal Periodic Review, Human Rights Council, and Commission on the Status of Women – and the opportunities for advocacy around women's rights, such as in the case of domestic workers in the United States;
the Inter-American System for the protection of human rights and the evolution of its doctrine on women's rights;
discrimination against women as a human rights violation;
violence against women, with a special focus on the Jessica Lenahan (Gonzales) case); and
advocacy on sexual and reproductive rights, with a special focus on the Center for Reproductive Rights' "Nuestro Texas" campaign and the Karen Atala Riffo case.
Each of the videos can be viewed below, or watched or downloaded on IJRC's Vimeo page.
IJRC has also published a summary report of the training, which synthesizes the information and insights provided by each speaker. This report, as well as the background materials, agenda, speaker bios, and other information, are available in a public Dropbox folder, which is accessible at the following shortened link: www.bit.ly/womensrights2014. Shortly after the training, IJRC published a recap on six takeaways shared by the speakers, which can be read in the IJRC News Room.