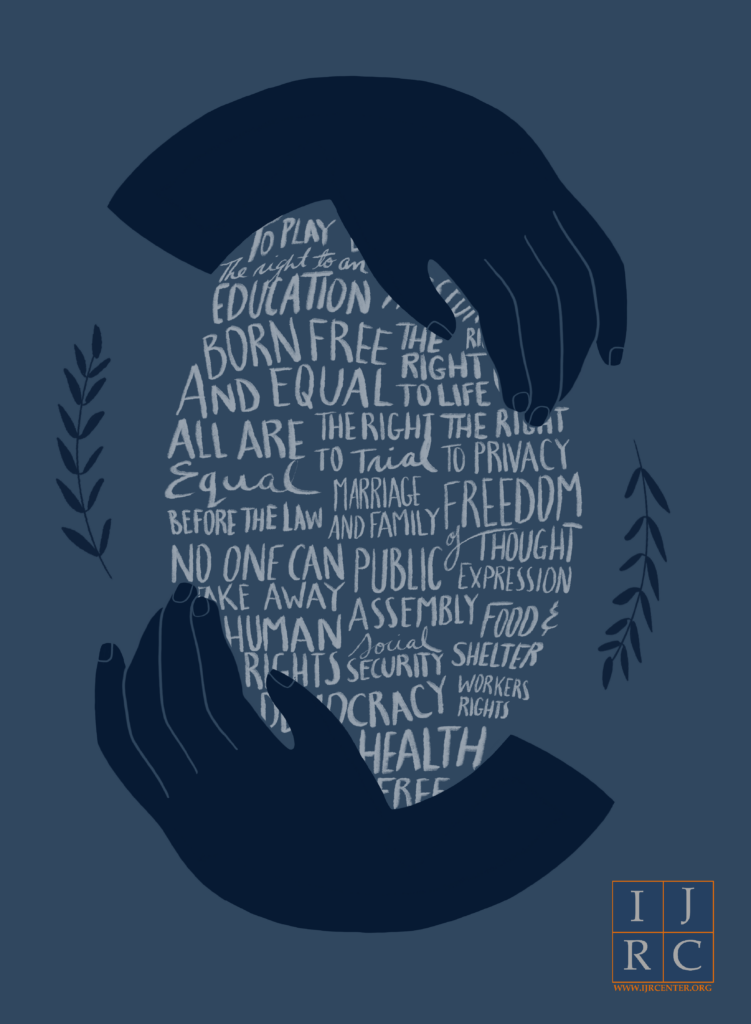 On this day in 1948, the United Nations General Assembly adopted the Universal Declaration of Human Rights, recognizing the inherent dignity and fundamental rights of all human beings. In May of that year, the countries of the Americas adopted a similar text, the American Declaration of the Rights and Duties of Man. Both instruments reflect an understanding that life lacks dignity if we do not enjoy fundamental rights, including liberty, education, food, housing, medical care, equal protection of the law, and the freedom to hold and express our own beliefs and opinions.
In the 72 years since, a broader international human rights framework has emerged – composed of binding standards and oversight bodies at both the regional and universal levels. The rights recognized in the UDHR and subsequent treaties have been interpreted and applied in new contexts and in the face of changing threats, while continuing to be used to address old and persistent injustices.
While we all recognize the term "human rights" and have some sense of what it stands for, relatively few people really know what rights they have under international law or where to turn when those rights are violated. When equipped with this knowledge, individuals and groups can – and have – used the international human rights framework to help bring about remarkable change and create a more equitable future. As recently highlighted by the United Nations human rights experts, the UDHR's principles are essential to "building back better" from the COVID-19 pandemic.
Since 2011, the International Justice Resource Center has worked to increase access to information on human rights protections, helping advocates and victims around the world identify, understand, and use the mechanisms created to prevent and redress human rights violations. We welcome your feedback and questions, invite you to support our work, and wish you all a happy Human Rights Day 2020.