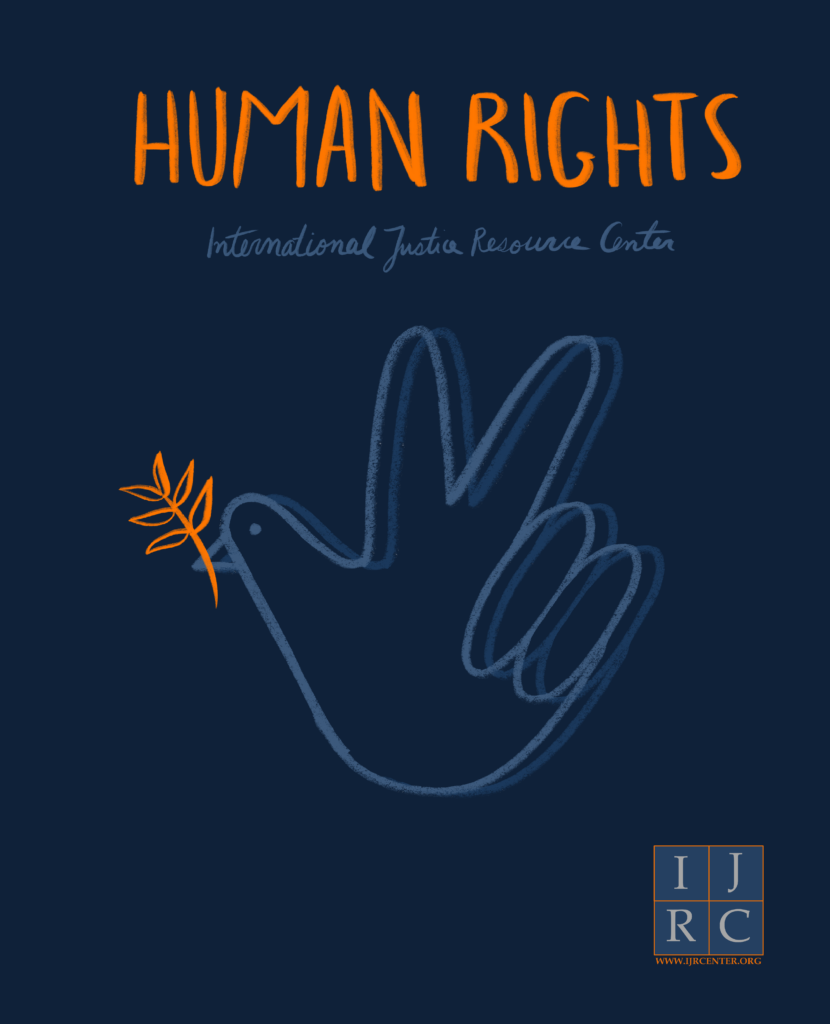 Dear readers,
This Human Rights Day, we at the International Justice Resource Center are grateful – for partners and supporters like you, for the community that we are part of, and for the opportunity to assist human rights defenders around the world.
We celebrate the advances of the past year – from ensuring children's access to education during the pandemic, to recognition of the human right to a healthy environment – while reflecting on the work that remains.
Now, 73 years after the adoption of the Universal Declaration of Human Rights, the meaning and protection of human rights norms remain out of reach for many. I think back to watching people pass by the Inter-American Court of Human Rights without knowing what it was or how it could, or did, help improve their lives.
IJRC exists to bridge this gap, online and face-to-face. We inform, advise, and guide human rights defenders so that they can effectively use international human rights protections. Every year, our impact grows. In 2021, our unique Online Resource Hub reached 26% more people looking for human rights information. We are so glad to play a part in the movement for human rights, and we welcome your support.
Happy Human Rights Day!
Warmest regards,


Lisa Reinsberg
Executive Director, International Justice Resource Center